We have Three core services: SharePoint Online Solutions, Web &amp E-Commerce site Development, and Consulting &amp Support.
Hemingway, Boston, AKA Hemingway of Boston, New York, New Jersey (HOBNYNJ) (formerly Hemingway of Boston) is a technology consulting firm started in 1993 by Michael Hemingway, a former Software Developer.
The key areas of emphasis and expertise are in infrastructure management, strategic planning, budgeting, program level project management, Software application development, pre and post implementation deployment, and technical support.
Cross Business Solutions
We have been working on Martial Arts (Judo) Dojo Management backoffice with automated check-in.
Attendance &amp Promotion Tracking
The Promotion Function
The promotion function is driven by 2 aspects: time-in-grade, and classes attended.
Time-in-grade
- Time in grade is that time spent at the student's present rank and is not cumulative from date of any previous promotion.
Classes attended - For non-seniors, classes attend count towards promotions. For planning purposes, there are a maximum of 6 classes per week. Each week fully attended counts as 6 points towards a promotion minimum of 312 points.
Check-in Kiosk
The Check-in Function
The check-in attendance function uses a self-service touchscreen interface. It allows attendance to be recorded at check-in. Class Day - (Students that have attended classes in the last 45 days) The classes scheduled for the day are displayed. When the student selects the class, they will click on their picture or name. A screen will then be displayed to allow them to click on a button which completes the process.
What our clients say
"I´am the CEO of this company. So maybe you think "he will tell us something super awesome about it only". But no. Its a really strange place to work with creepy people all around. They do some computer stuff I don´t understand. But I wear expensive Glasses and a Patagonia Hoodie. So I´am fine with it."

John Doe,

CEO of Stride Ltd.
Loved by people all around the globe
Our spaces and offices are soooooo lovely, no one would give us a negative rating! And look at these trustworthy avatar pictures! Trust us!
"That service is really really good. And I don´t say that because they pay me a lot of money. I say that because they don´t pay me more money anymore if I don´t say it..."
Jane Doemunsky
COO, The Boo Corp.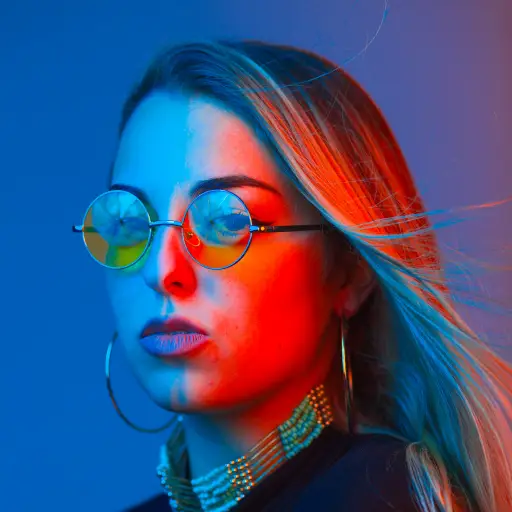 "I really don´t get what they do. Something with Crypto, NFT´s, SaaS and Cyber Security. Maybe an App for Kids...? But they have this nice website...so who cares what they do as long as they are good at it."
Jenny Matrix
Daughter of Col. John Matrix, Commando.
"I don´t know if they are good at what they do. But they have nice coffee and a shiny brand new startup office with bikes on the wall and all that stuff."
Rustin Cohle
Detective, Somewhere in the swamps
"Its not good at all but I give it five stars because I killed (accidentally) the CEO´s cat with a lawnmover."
Richard Thornburg
News Reporter, KFLW-TV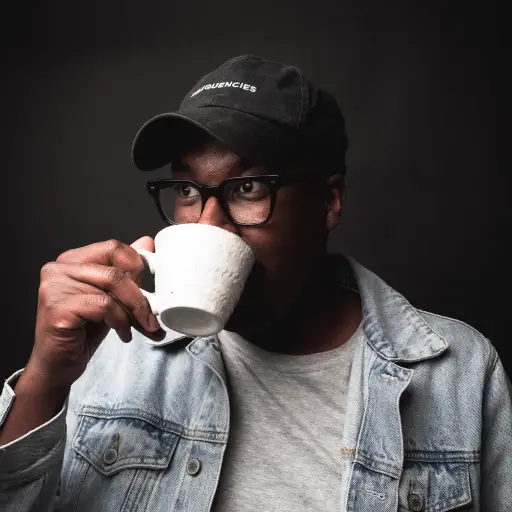 "I´am just a guy who uploads his picture to unsplash.com so that others can use me as placeholder for stupid sample avatars. I don´t even know that my face is on this website."
Harry Walters
Gangster, In Bruges
"Okay, okay, I give it five stars. But do you know what: There is a infinit number of stars out there. So five means nothing."
Lizzie Stark
Head of Security, Brummagem Boys
Delivery Service
If we had any physical goods we would deliver them to your door steps. Of course in time and to the right adress. But we have no products...
Independently Checked
Maybe we would do something to ensure that you get what you ordered. But you can´t order anything here, so we can give you a 100% gurantee that anything would be great!
Online Support
Okay, we have this crazy online support form. Fill it out and the content will be mailed to you as PDF. Print it out. Than send it via Fax to our super duper hidden Fax number.
Stay in touch with our
monthly and free

newsletter!